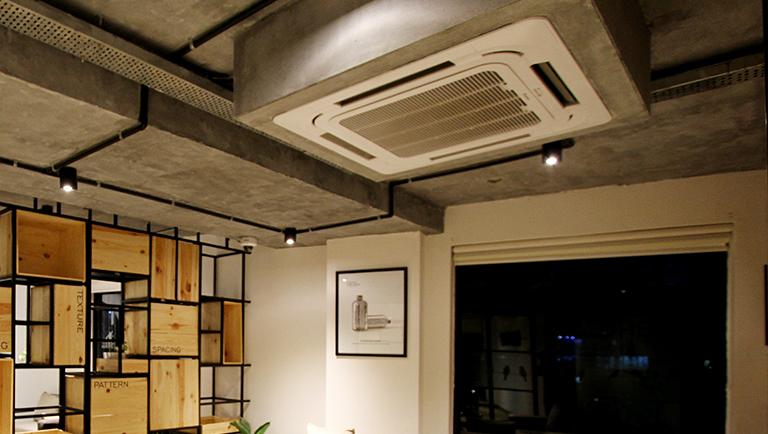 Part L – Accredited Certifiers
5/10/2018
Accredited Certifiers
Coolheat Services Limited engineers are also accredited certifiers who are able to assess air-conditioning installations and subsequently register and provide 'self certify' certificates for your installations with regards to Part L of the Building Regulations.
ALL new installations require a Part L certificate unless they are part of new building works approved under the building regulations.
Part L – Conservation of Fuel & Power
Overview
The legal framework and Approved Documents for Part L (Conservation of fuel and power) were last revised by amendments that came into effect on 6 April 2006.
The changes brought into effect:
New energy performance requirements Amendments of Regulations:
The building Regulations 2000
The Building (Approved Inspectors etc.) Regulations 2000
Why was Part L of the Building Regulations (Conservation of fuel and power) amended in April 2006?
i) To reduce CO2 emissions from buildings in line with the commitments made in the 2003 Energy White Paper;
and
ii) To implement part of the Energy Performance of Buildings Directive (EPBD).
How will Government promote the development of self-certification schemes to improve regulation?The current system of Competent Person schemes allows members to self-certify that their work meets the requirements of the Regulations.
A number of new schemes have been authorised, mainly in the heating, plumbing, ventilation and air-conditioning sectors to help deliver compliance with the standards in Part L. Schemes have been authorised for pressure testing and CO2 emission rate calculations.
---