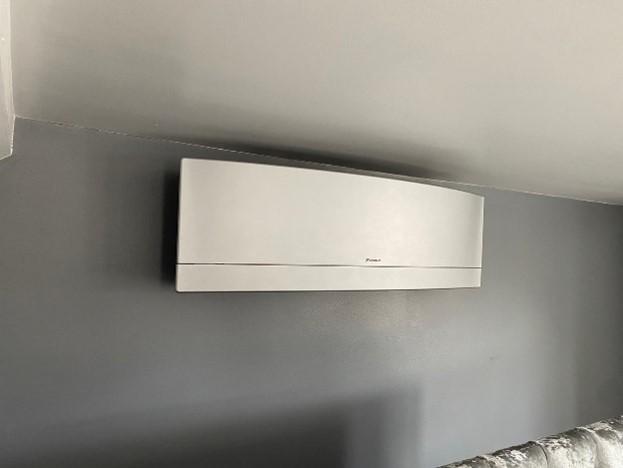 0% VAT on Air Conditioning Installations
15/08/2022
Rishi Sunak, Chancellor or the Exchequer announced in the 2022 Spring Statement that in an effort to help reduce domestic carbon emissions and to ease the cost of the current energy crisis 0% VAT would be introduced on the Installation of Air Source Heat pumps for homeowners. Air Conditioning systems are also included in this group due to their dual function reverse cycle heating and cooling technology. Air conditioning systems have an outdoor unit in which they pull air from outside to heat or cool the air going back into your home. As air is a renewable source of energy this is much better for the environment and helps to reduce your carbon footprint.
As the summers are heating up and this year saw the hottest temperatures on record in the UK we all need to do our bit to try and tackle the issue of global warming and Air Source Heat pumps could just be the way forward. So, if you are thinking of getting air conditioning installed in your home now is the time to do it. With the governments incentive of 0% VAT this means huge savings can me made as well as keeping your home at a comfortable temperature all year round.
Our air conditioning engineers serve Essex, the South East and London and can discuss a range of air conditioning systems that would be suitable for your home and budget.
---